projects
I'm currently working on the following projects:







NextStep icon archive
Archiving system application icons from the NextStep operating systems.

Socher Hayam HD
An emulator backed remake of the Israeli DOS game "Socher Hayam".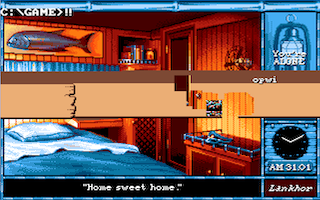 Maupiti Island
Reverse engineering of the French game "Maupiti Island" by Lankhor.
easyHooks
A simple way to share, install and run git hooks, with no external dependencies.
Site-thing
A static website generator written in C.